4 tags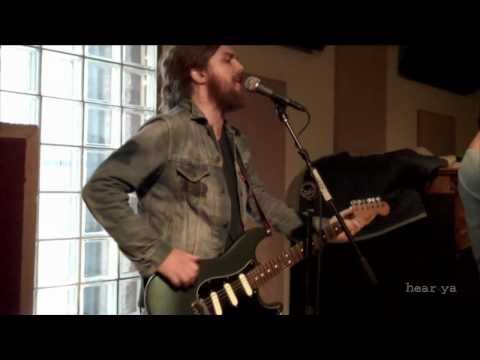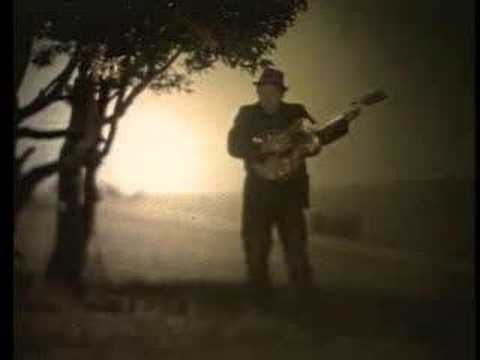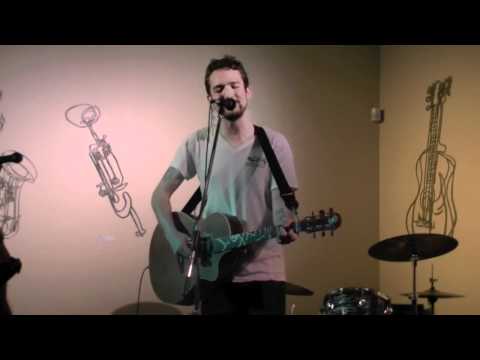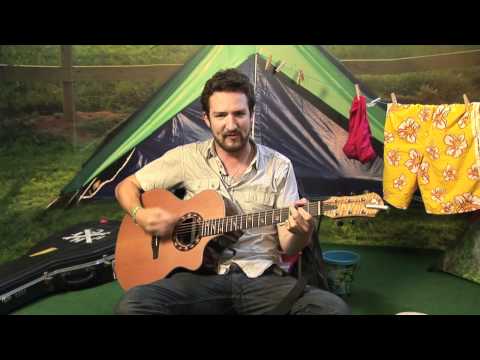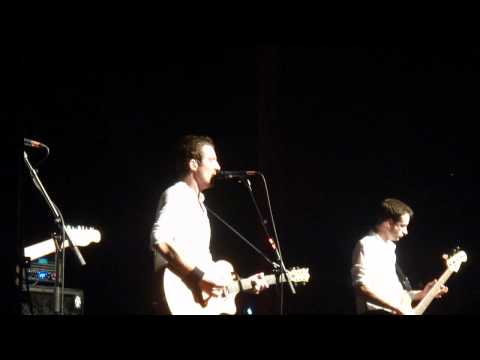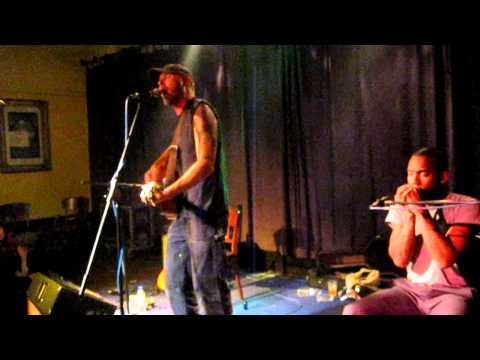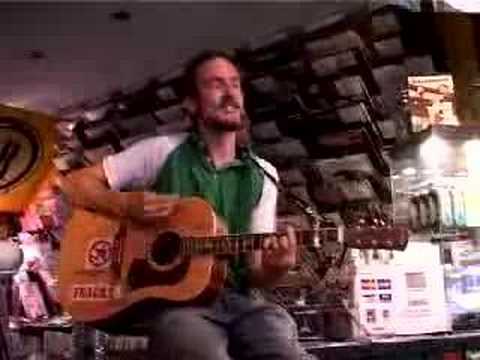 5 tags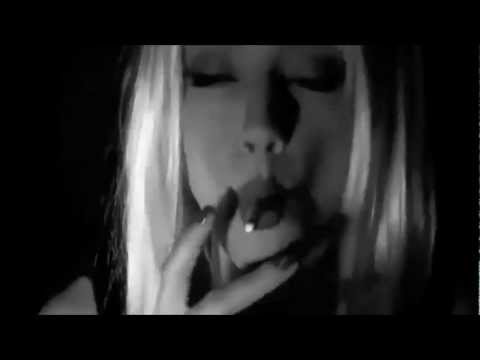 We're registered with Club Wedd and the liquor...
Yet another gem in the inbox today. Will you marry me? Or at least meet me for dinner later so I can persuade you into marrying me? *sigh* On to the reply: Dear dude I don't know: This reminds me of my favorite movie*, Green Card, starring Gerard Depardieu even though you don't seem French since your typing didn't have an accent. I digress, I would love to. My 27 cats...
Creeperazzi part 2
Ok, so Mr. Serious Business and Sexuality totally takes the creeper award so far, but today we have another contender! So.Much.Excitement. I received this gem today: Hi! I just wanted to tell you I would really like to be on you. :) - Mr. Sexy Pants Seriously.  I have to wonder if things like this really ever work on the ladies? I could have handled this fella in a few different ways. I...
How disappointing
Well, I heard back from Mr. Serious Business. As suspected, he is not fluent in sarcasm. The reply I received is as follows: "herd dat hoe, no wat i'm saying..u all fly n shit….when you want dis black dick holla cha boi" Good.gracious.
Mrs. Serious Business??? Fingers crossed!
I couldn't resist replying to the gem of a man from my previous post… First of all, just let me say that you have impeccable timing. Just last night as I sipped a glass of cabernet sauvignon while reading Anna Karenina for the third time I thought to myself "When will I ever meet someone that is all serious business and sexuality?" Never before has any man so effectively...
Random Dudes and Serious Business
One of the best parts about being a single lady is getting email gems like these: what the fuck over??? You think you are cute b/c of your slim body and your tight ass ummm o maybe, but I am the one who has been sexed….. have you…. I am not talking some random dude that I thought was hip… cool…. or knew how to play some fucking lame instrument guy…. I am talking...
3 tags
The owls are not what they seem.... →
It had to be done 
I think it is time to stop neglecting my Tumblr. :)
3 tags
Watch
dearbennichols: NEW SONG, NEVER BEEN PLAYED! Good job, lady.  :) fuckyeahbennichols: Ok, I know this quality is gonna be shit, I took this with my phone. He said this is a new one that's never been played live, so shit quality or not, it needed to be recorded. He never said what it was called though. Hopefully someone else there recorded this and a better video will emerge on youtube or...
4 tags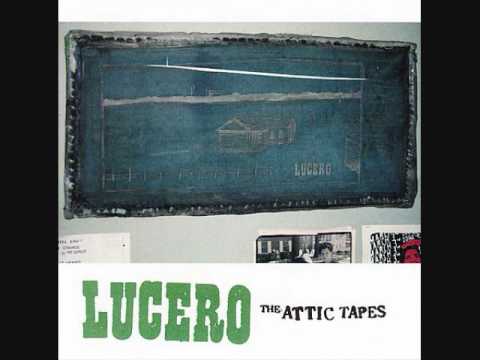 Here a blog, there a blog, everywhere a blog blog →
I should probably just have *ONE* blog, however I hate simplicity. :)
Hm
Ok, lets do this.